For many months, there was a plan to show our experience on the Austrian market. But - the covid has come. Because of the pandemic situation, we stayed safely at home but we tried to work as normal as we used to. And we made it because sustainably our team was growing. Finally, we decided we are open to more possibilities.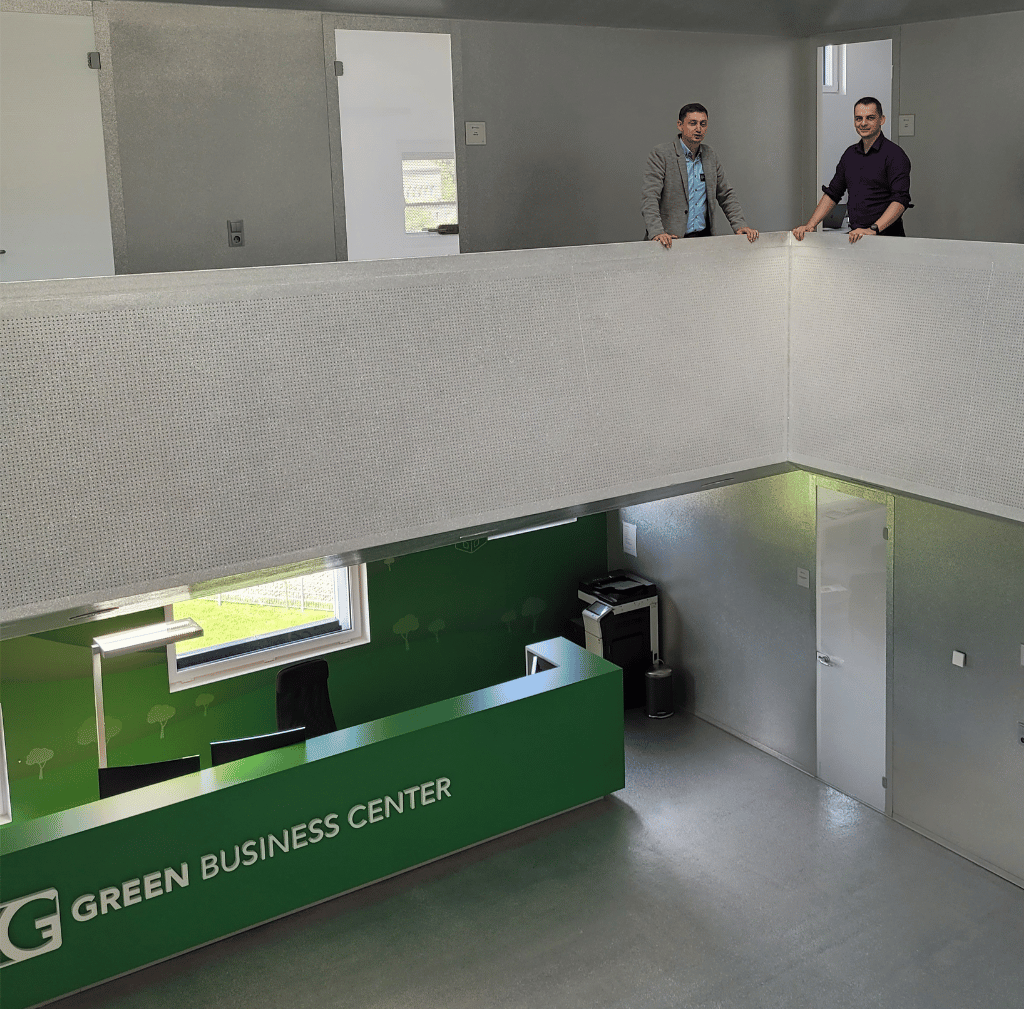 Why Austria? The answer is very simple - because we really feel here like home, we have experienced the best.
"Austria was a natural direction for EMBIQ to take. So far we have worked with many clients from there, what is more, most of them are based in Graz. We want to be closer to our partners and, thanks to the positive experience, we believe that the Austrian market will surprise us with new opportunities" - says Alexey Shabaolvskiy, CEO of EMBIQ
The new office is located in Graz. Alexey is waiting for anyone who is interested in what EMBIQ is going to do, how to look at our team and what our core technologies are.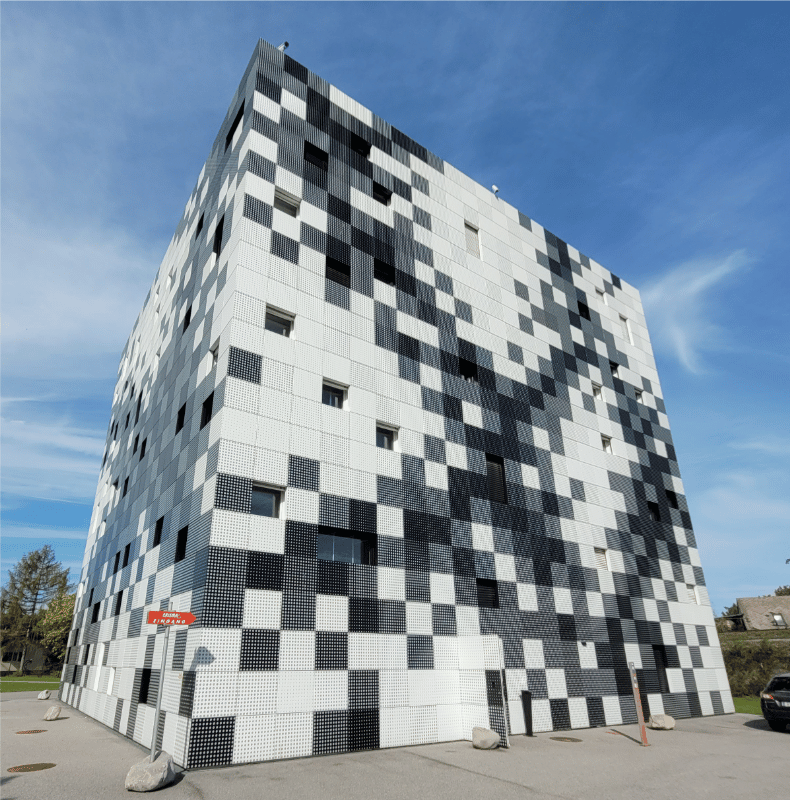 Address: Liebenauer Hauptstraße 82c, 8041 Graz, Austria
Tel: +43 316 231 000 55
We hope the time for changes has come and you can support us during this new but amazing journey.